The last time I took photos of the Hasty family, Eli was one year old and Quinn wasn't even born yet. We were in northern Maine, where I'm from and where the Hastys were living at the time. It was summer and we traipsed all about Aroostook County, it felt like. A grand adventure!
Things were a little different this time around. Still a grand adventure. Because life with four young boys is nothing if not adventurous. But this time, we're all living in Pennsylvania and we had just gotten a snowstorm. (The irony of our Pennsylvania shoot being snowy and our Maine shoot being summery is not lost on me.)
I wanted to do something a little more relaxed with these guys - mostly because I knew trying to get three rambunctious boys to sit and smile at me for very long just wouldn't work. So we took some smiley photos here and there, but mostly I just encouraged shenanigans (much to Nate's chagrin).
I love this family. I'm so glad I got to hang out with them and capture this time in their lives.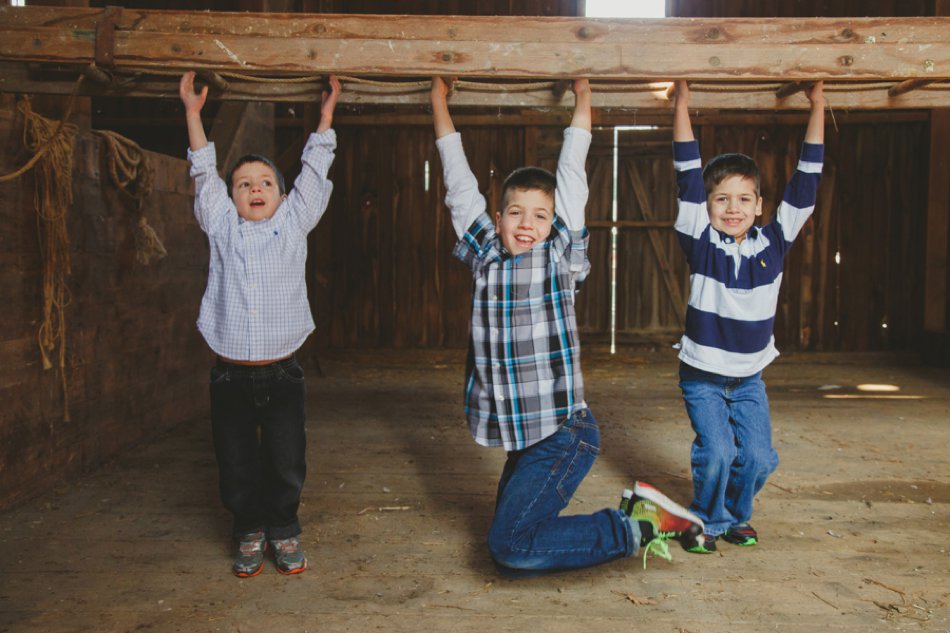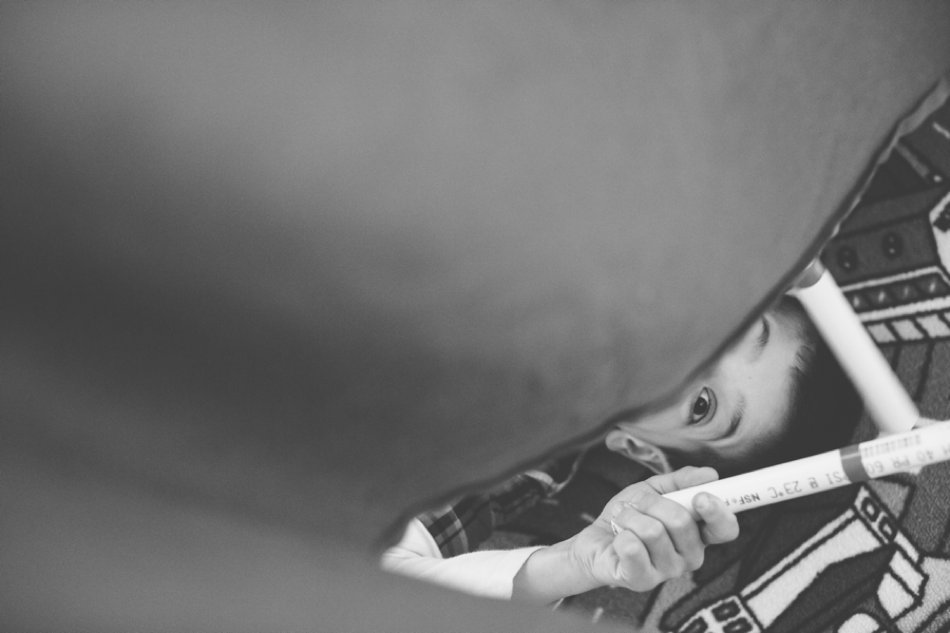 And there you have it. The Hasty family.